---
HVLS Ceiling Fans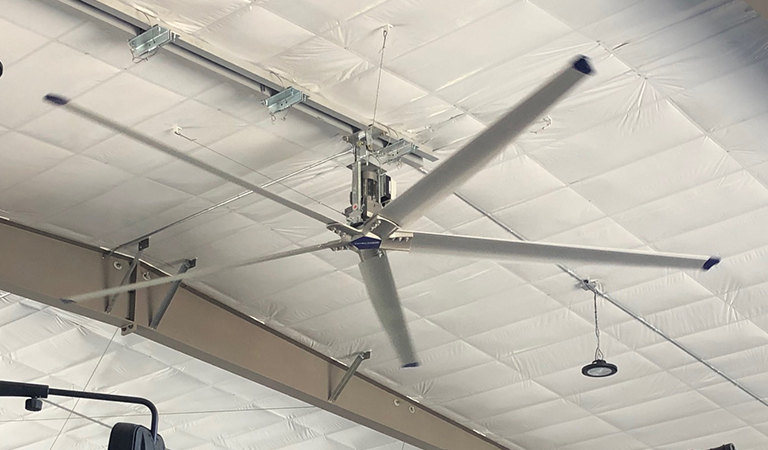 Altra-Air Sailfin Fans
Altra-Air HVLS fans blanket a very large area with constantly moving air to create an expansive comfort zone.
GET MORE INFO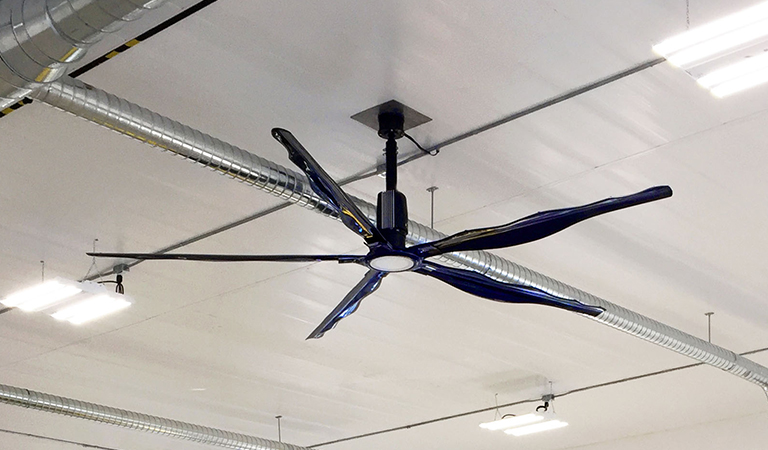 Jazz Fans
An attractive fan, completely customizable in appearance that makes the desired - achievable.
GET MORE INFO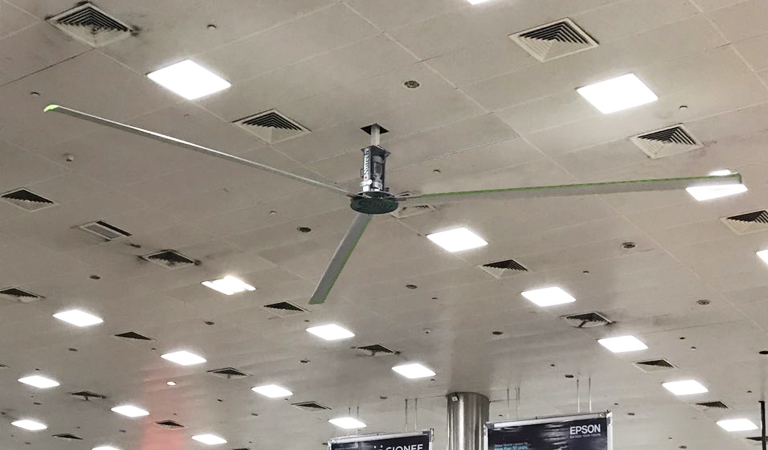 Alite 3 Fans
Impressive efficiency is possible by this 3-bladed design that minimizes weight while providing continuous air movement.
GET MORE INFO