---
We Are Your
Air Movement

Specialists

Our products and systems enable your building to perform better; save on heating, cooling, mechanical operating costs and provide a healthier environment for the occupants of the structure.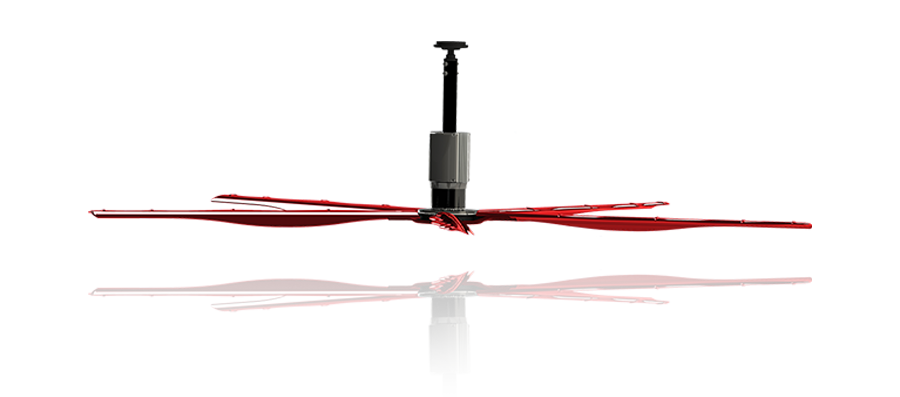 Innovative Ventilation Solutions
Envira-North Systems Ltd. has recognized a worldwide need to reduce energy consumption by contributing to the effectiveness of heating, cooling and ventilation systems. Envira-North designs, manufactures and distributes the most innovative ventilation solutions on the market today.
---
Features &

Upcoming Shows
We will working with our partner, QPT-USA Ramon de Zubiria at 17Expo Acaire 2018 in Bogota, Columbia September 24 - 28, 2018 at Stand #431 y 332.
Show Site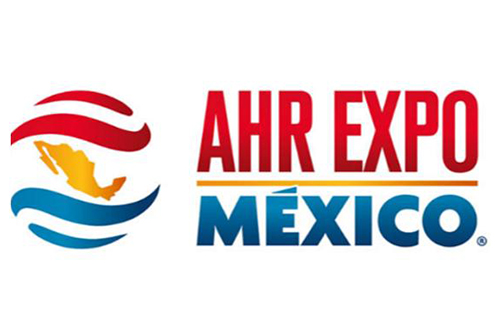 We will be at AHR Mexico, October 2 - 4, 2018. We are participating with our local distribution partner – Metal y Frio SA de CV – in booth #2131!
Read more